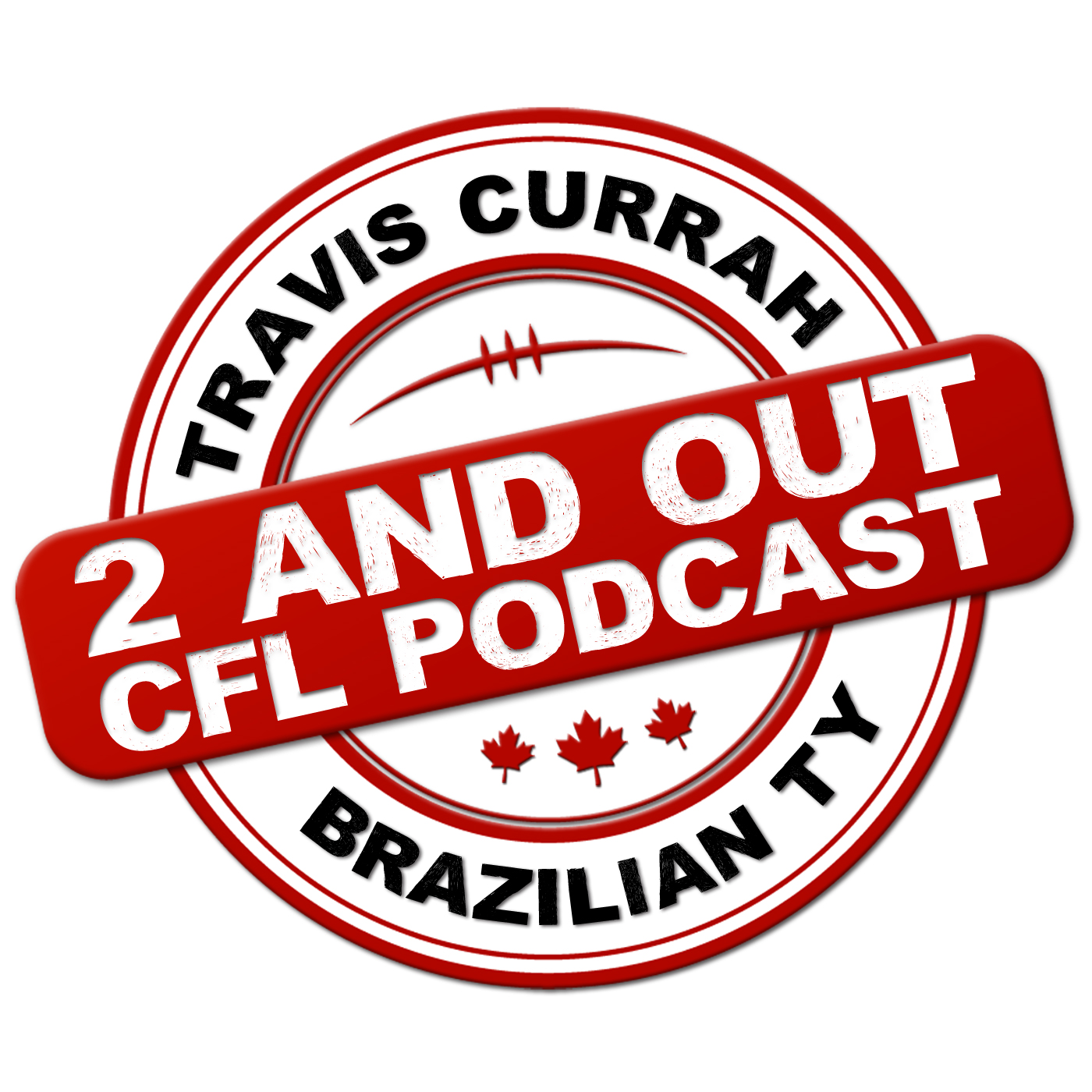 It's 2 and Out LIVE - The Sequel from Booker's BBQ Grill and Crab Shack in Calgary!
On the show we hear from Brian Wawryshyn (BC Lions Den), Mike Graham (Podskee Wee Wee), Joe Pritchard (Rouge, White and Blue), Brazilian Ty's mom and Derek Dennis of the Calgary Stampeders.
A shout out goes to Ryan Sanderson of the Eat More Barbecue podcast for emceeing the event, Ryan Ballantine of Horsemen Radio for providing commentary and Kyle Marshall of Media Lab YYC for helping with the recording!
2 and Out is a proud member of the Alberta Podcast Network powered by ATB.